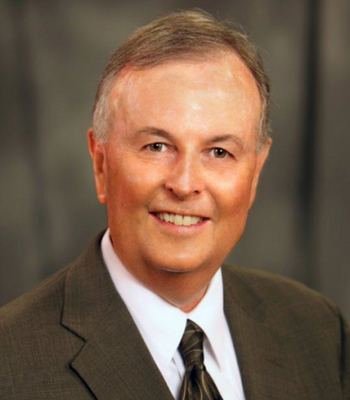 ROGER DORSON
Interim Commissioner
BIO: Dr. Dorson began his education career as a social studies teacher in Macon, Mo. He then served as principal and superintendent in Princeton, Mo., and spent 18 years as superintendent of schools in Salisbury, Mo.
At the Department of Elementary and Secondary Education, he served as coordinator of School Financial and Administrative Services for nine years. He was promoted to deputy commissioner of the Division of Financial and Administrative Services on July 1, 2016. He is continuing as deputy commissioner while also serving as interim commissioner until a commissioner of education is hired.
Dr. Dorson earned his bachelor's degree in education and master's degree in secondary school administration at Northeast Missouri State University (now Truman State University) in Kirksville. He earned his doctorate in curriculum and instruction at the University of Missouri-Columbia.
COMPANY: Department of Elementary and Secondary Education
LOCATION: Jefferson City